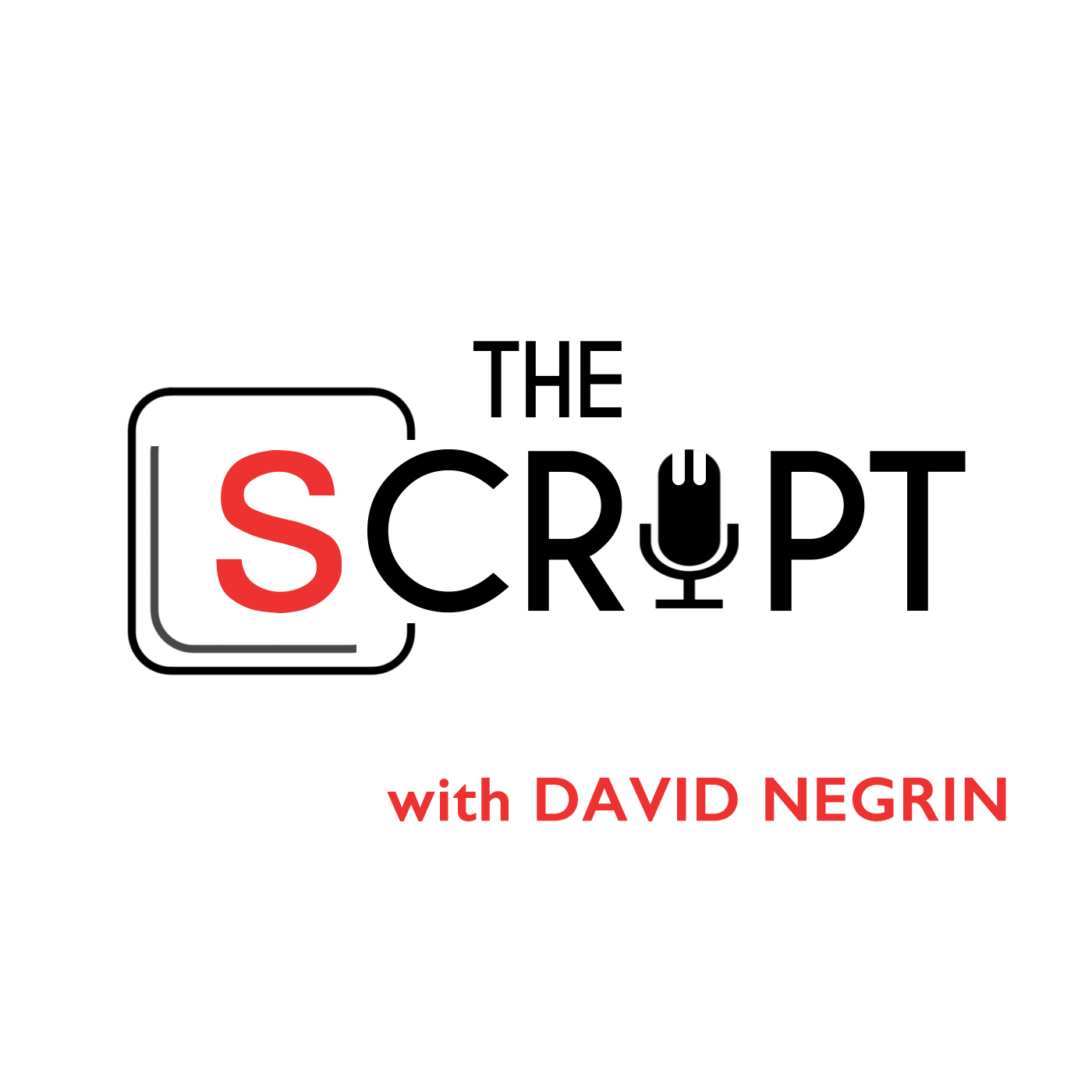 "Isn't it wrong to lie? It's a good lie. What if she wants to say goodbye?"
The Script - Mini Edition, expert script analysis in less than ten minutes. Today The Farewell, written and directed by Lulu Wang (Twitter / Web). The Script is the podcast for screenwriters by screenwriters. The deepest story analysis anywhere on the internet. Story moves pages, story moves product, and story moves people.
** Listen to the original This American Life story: "What You Don't Know" 
** Read the NY Times Article: "A Family's Real-Life Lie and the Movie That Complicated It"
1. If you enjoy The Script Podcast, please Post A 5 Star Rating on iTunes.
2. Follow us on Twitter @ScriptFeed
3.Join our Facebook group NYC Screenwriters 
4. Subscribe to The Script YouTube Channel
5. You can support The Script by crowdfunding us on PATREON
*** Watch OTHER EPISODES of The Script Podcast here: The Florida Project, The Beguiled, The Witch, Her & Frances Ha
#TheFarewell #LuluWang #TheScriptPodcast