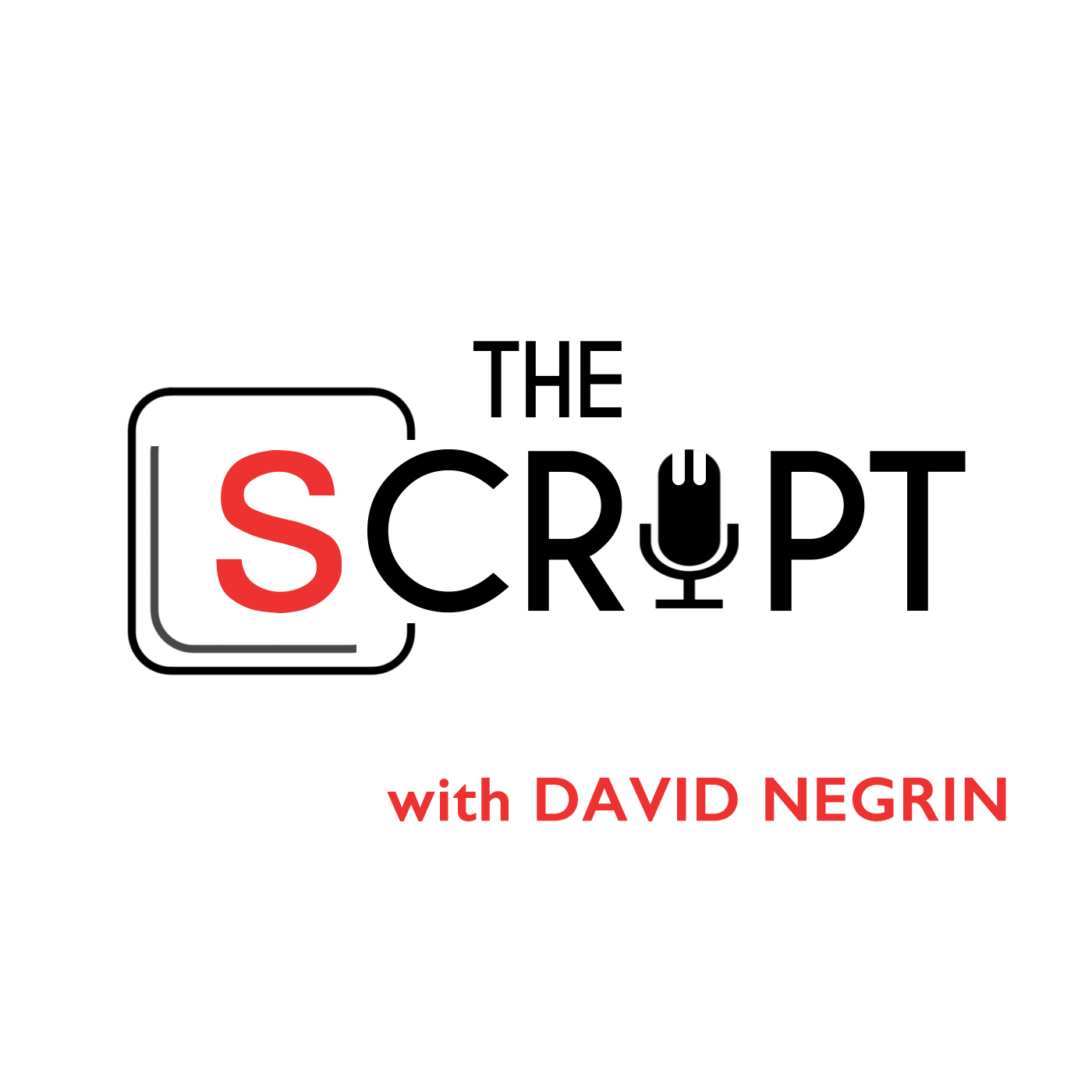 "I'm one with the Force. The Force is with me."
This is The Script! The podcast for screenwriters by screenwriters, the deepest story analysis anywhere on the internet, at the Script we believe STORY MOVES PAGES, STORY MOVES PRODUCT, and STORY MOVES PEOPLE.
I'm your host David Negrin, joining me is Alec Pollak this AFTERNOON for story analysis of Star Wars - Rogue One.
The Artists
DIRECTOR: Gareth Edwards (Monsters, Godzilla)
WRITERS: Chris Weitz (The Golden Compass), Tony Gilroy (Bourne films, Michael Clayton, State of Play, Proof of Life, The Devil's Advocate)
Every week on THE SCRIPT Podcast we analyze the latest popular or controversial scripts, films, and original TV series from a screenwriter's perspective. THE SCRIPT features working screenwriters analyzing story at the highest level anywhere on the internet.
PRODUCERS, The Script
NYC Screenwriters Collective