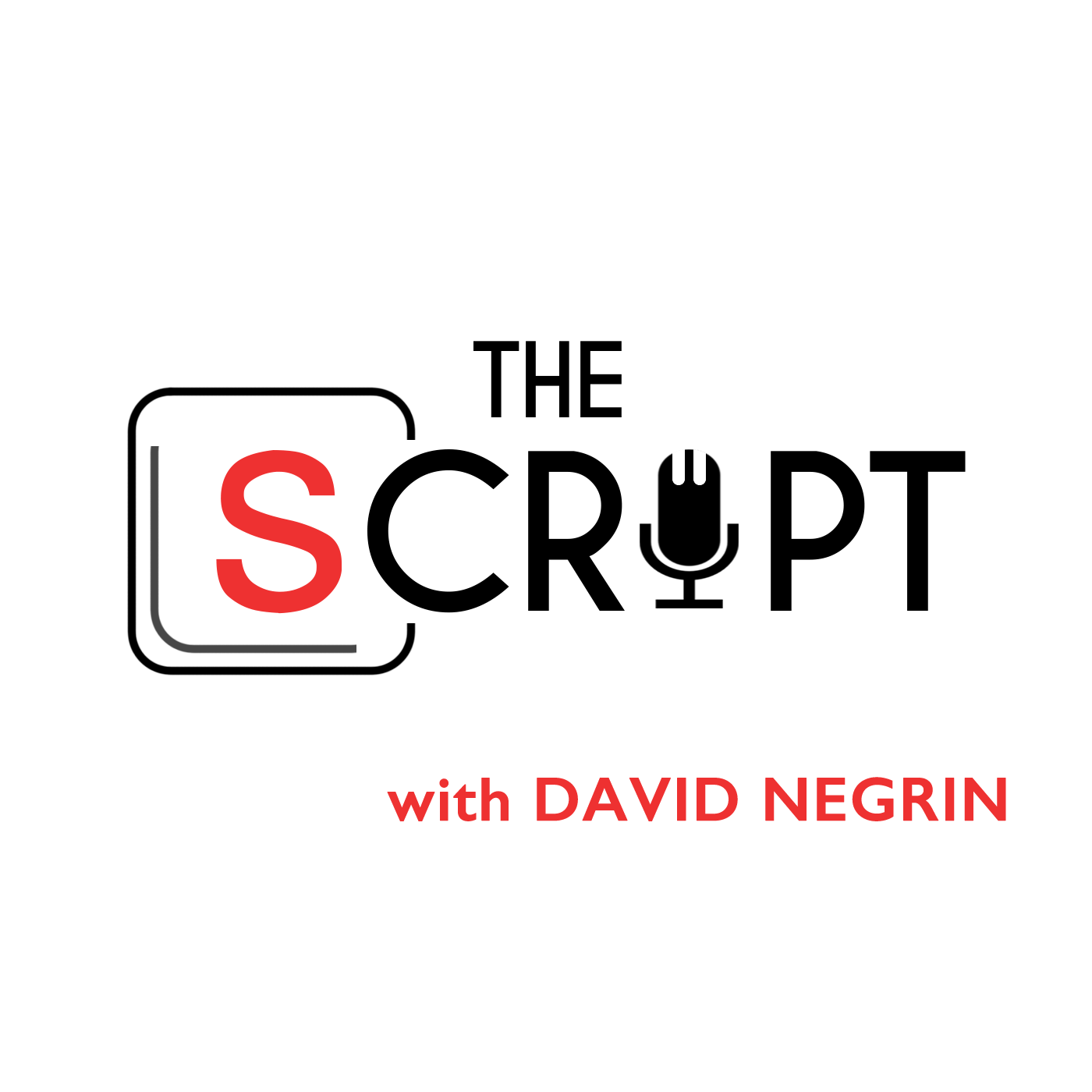 "What keeps you going? You know what it is, Theo? I just don't think about it."
The Script Podcast Live, pandemic edition 😷, with Alka Khushalani & Kristina Leath-Malin and David Negrin. A script analysis and cultural exhale for CHILDREN OF MEN (2006) Dir. Alfonso Cuaron, screenplay by Timothy Sexton, based on the novel by P.D. James. 
* NYC 7pm Cheers for the Frontline Workers

The Script is the podcast for screenwriters by screenwriters. The deepest story analysis anywhere on the internet. Story moves pages, Story moves product, and Story moves people.
1. If you enjoy The Script Podcast, please Post A 5 Star Rating on iTunes.
2. Follow us on Twitter @ScriptFeed
3. Join our Facebook group NYC Screenwriters 
4. Subscribe to The Script YouTube Channel
5. You can support The Script by crowdfunding us on PATREON
*** Watch OTHER EPISODES of The Script Podcast here: Contagion, 10 Cloverfield Lane, Contracted & Contracted 2, Max Max: Fury Road
#ChildrenOfMen #AlfonsoCuarón #CliveOwen #JulianneMoore #MichaelCaine #ClareHopeAshitey #ChiwetelEjiofor #PDJames #pandemic